Our impact partner
.
We have partnered with the B1G1 Business for Good initiative to embed meaningful giving throughout our business.
Every day as we grow and evolve across our sustainable business pillars, we are creating positive impacts in underprivileged societies on a global scale by supporting both economic development and professional empowerment. This ensures we are giving back to the wider community.
Our team is motivated by doing good!
Our goal is to provide 10,000 days of education and plant 10,000 trees to support underprivileged societies.
Giving
Impacts

.

Keep up to date with all the latest impacts we are creating with B1G1 and the difference we are making together around around the world.
Talent Roots
initiative

.

Our team has developed an initiative to play our part in tackling the inequities and inequalities in society and address these issues in the industry in which we work.
Future
Talent

.

Supporting the talent of tomorrow. Our team members frequently present and run workshops for underprivileged schools in our communities and in Africa, while delivering mentorship schemes for these children. We understand that the lack of DEI in the current industry stems from the inequalities and education of the youth.
Through B1G1 we have donated
Transition Talent and
smarter hiring

.

We work with our clients to understand how they can build more productive teams with our detailed methodology and looking deeper at what an individual has to offer. By encouraging diversity of thought and allowing a fully inclusive approach to our search, wherever possible, we spend time to coach and mentor professionals (from outside the Investment industry) who have the relevant behavioural skills, and career motivations to evolve and rebalance skills to transition into new roles within the sustainable asset management industry, regardless of the individual's background
Human environment
.
It's impossible for anyone to have access to education without first having their basic fundamental needs met. We contribute to projects which target various root causes of social economic injustices, and give to a wide range of environmental preservation projects too.
Partnerships & Commitments
.
To strengthen our impacts in Talent roots, we believe that to really make a difference we need to support ESG principles through engagement and partnering with select groups that are making a stand for change. This way we ensure we are supporting socio-economic development, the environment, and governance on a global scale.
We have submitted our B.Corp application
We collaborate and support the Diversity Project
We have agreed to the United Nations Global Compact's 10 Principles for Businesses
Work with the Crew and Nantwich pledge, informing and inspiring young people
Support the Better Business Act
Supporting LadycOde empowering semi rural communities through technology in South Africa
Looking after our environment with monitoring of our Carbon footprint and setting personal reduction targets.
The SDGs we are
impacting through our partnerships

with our clients and B1G1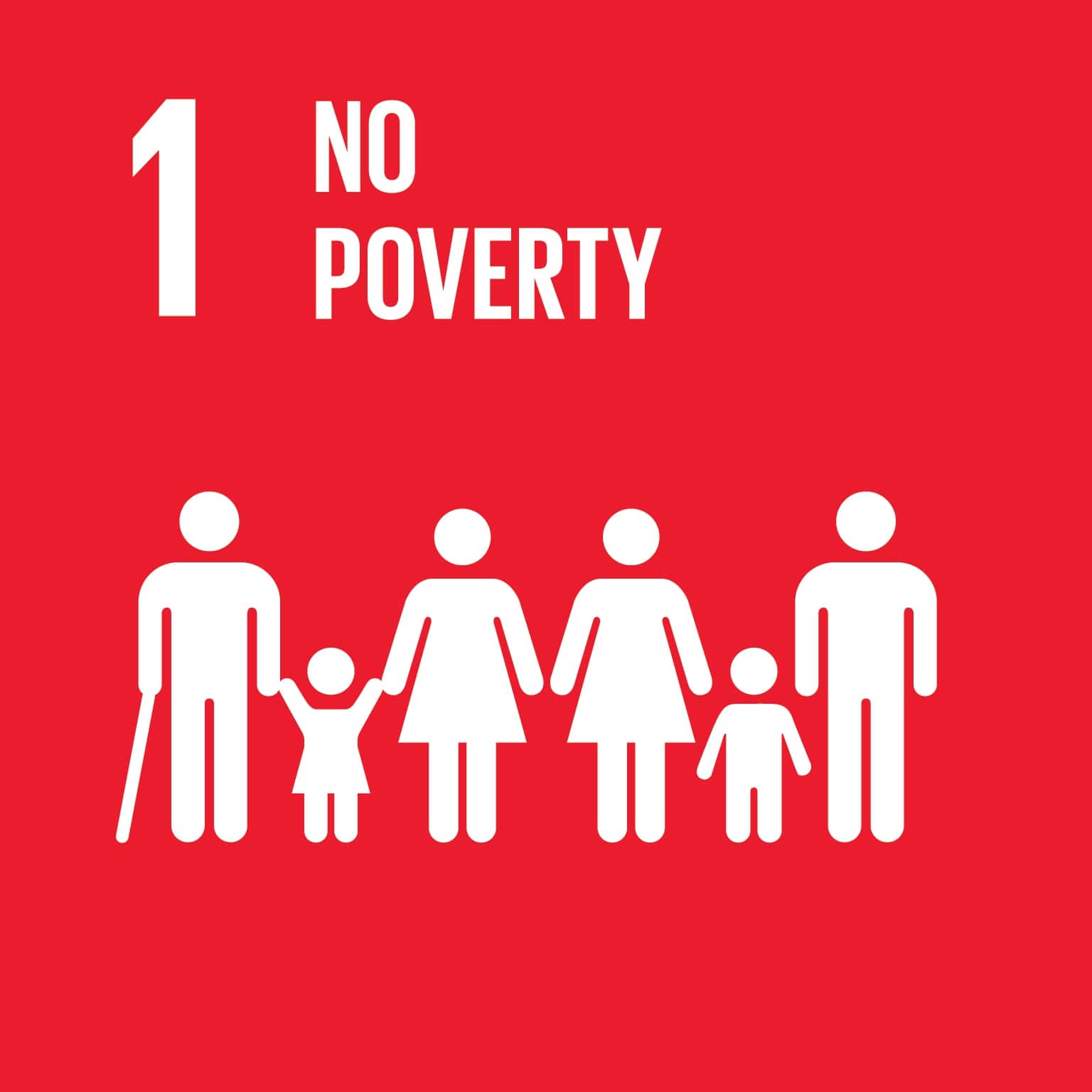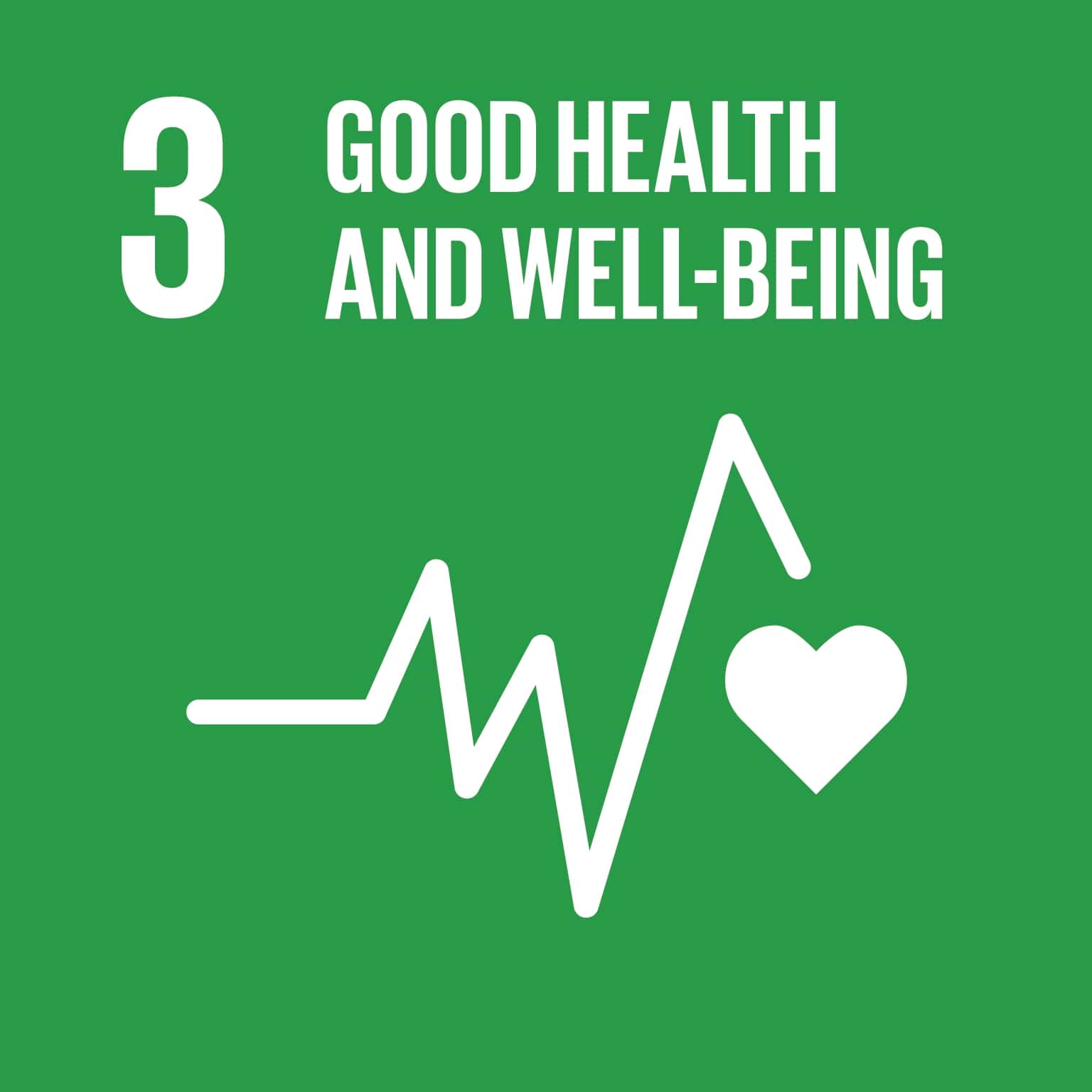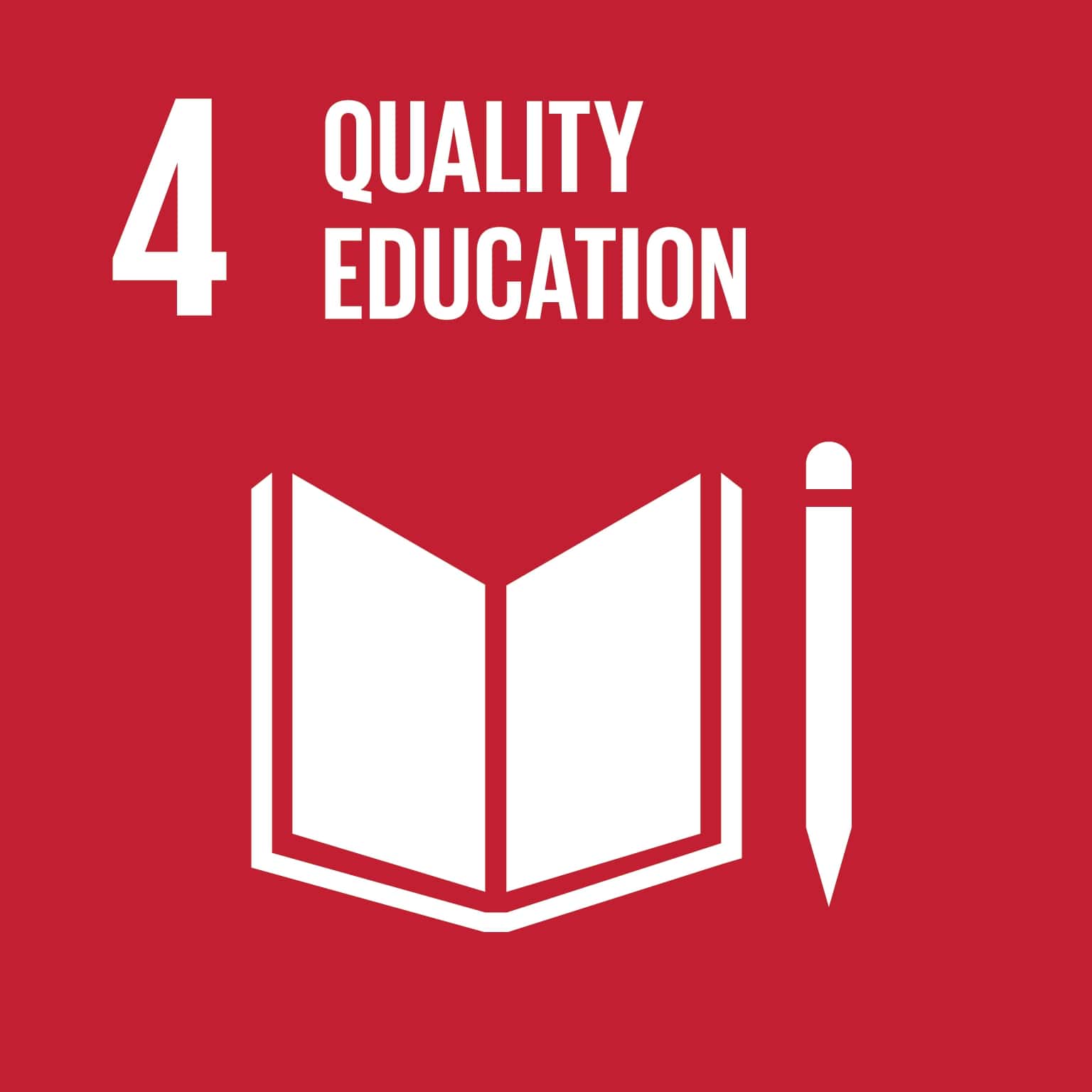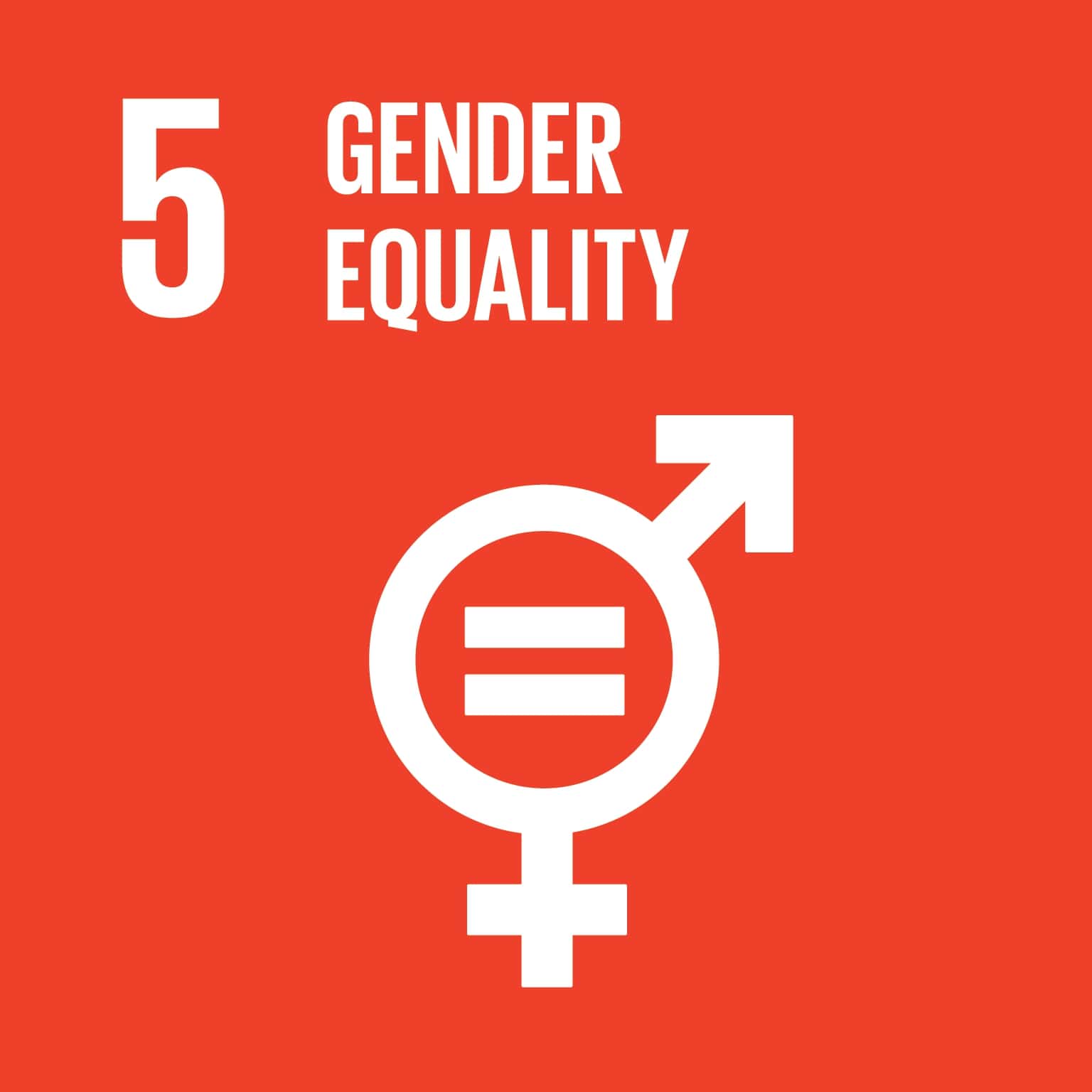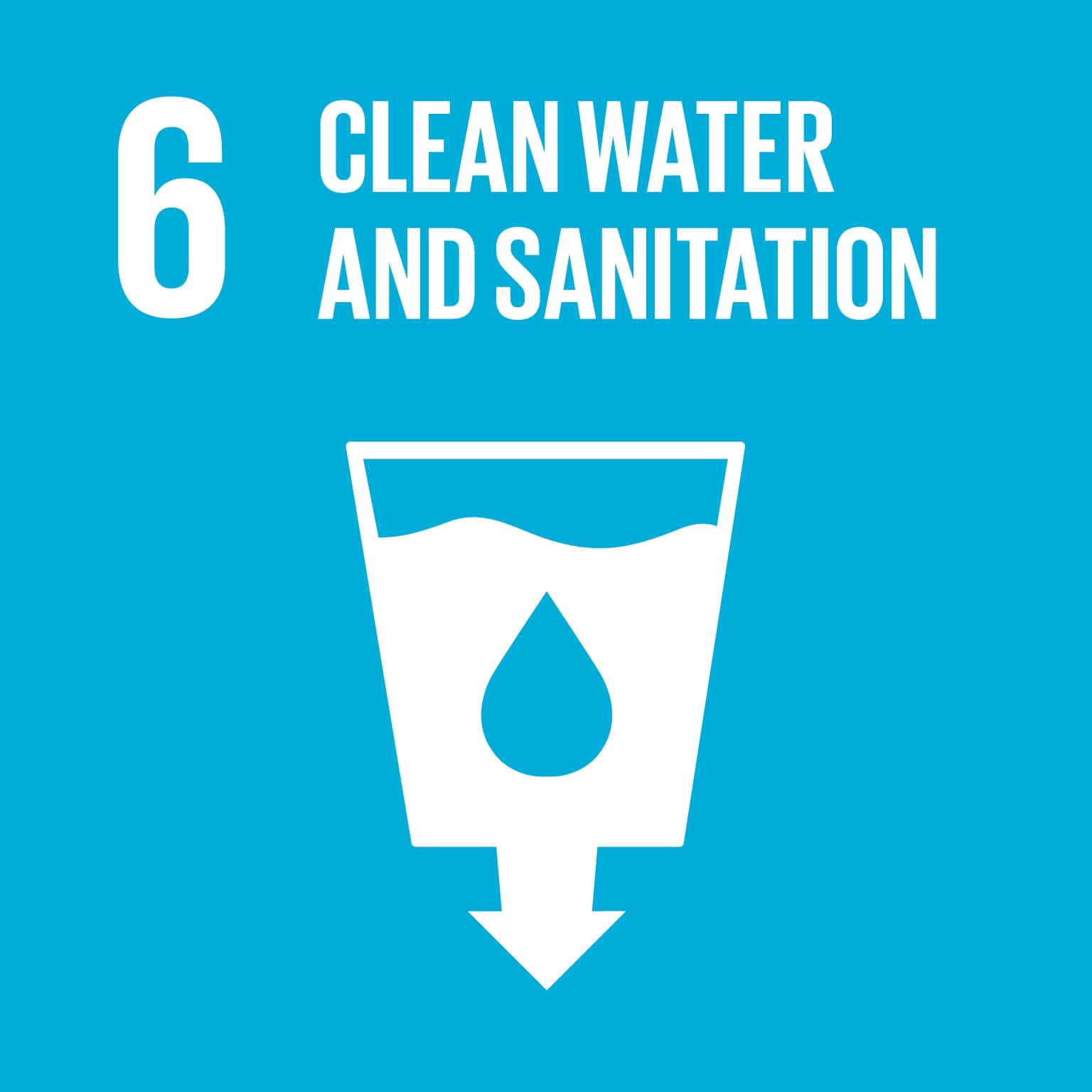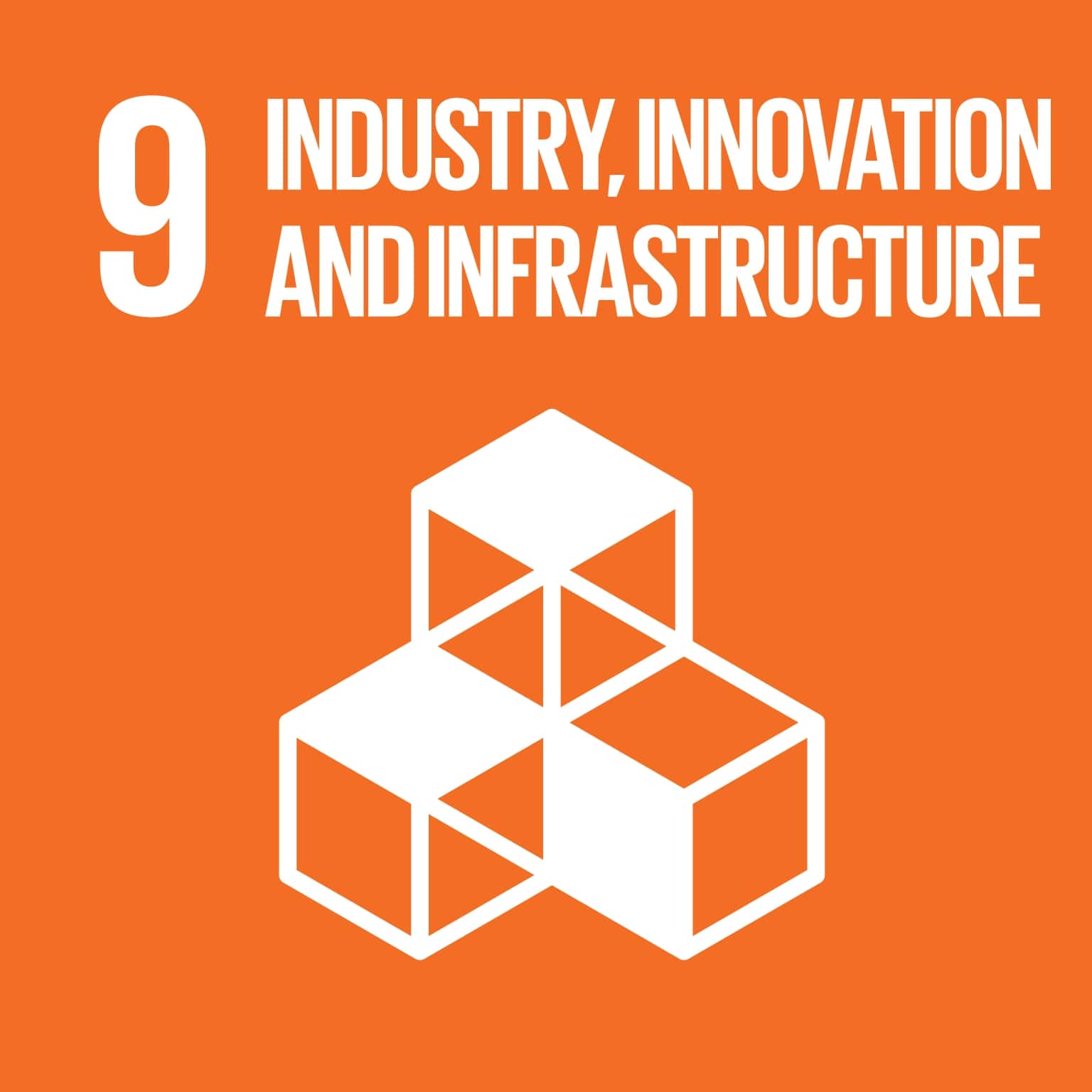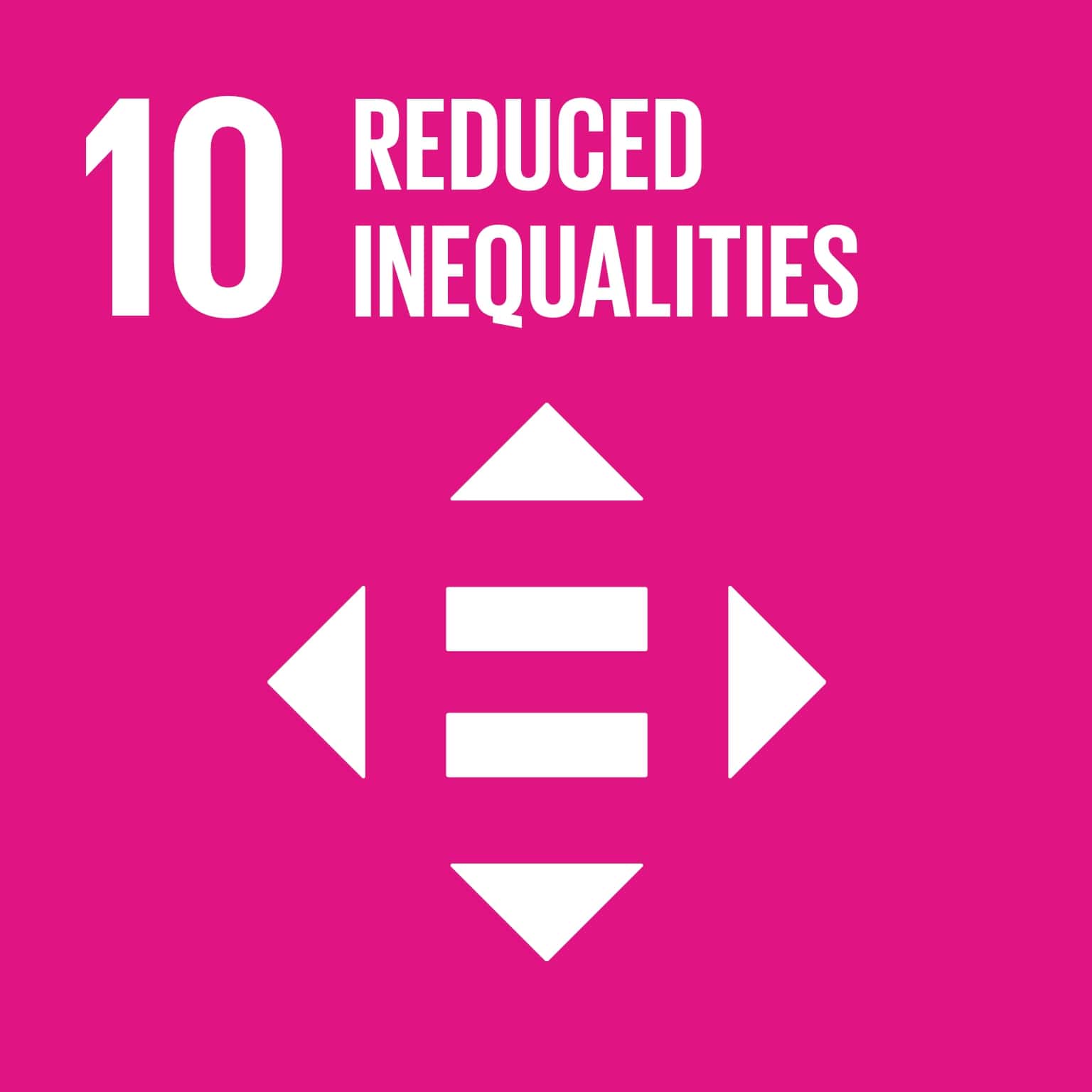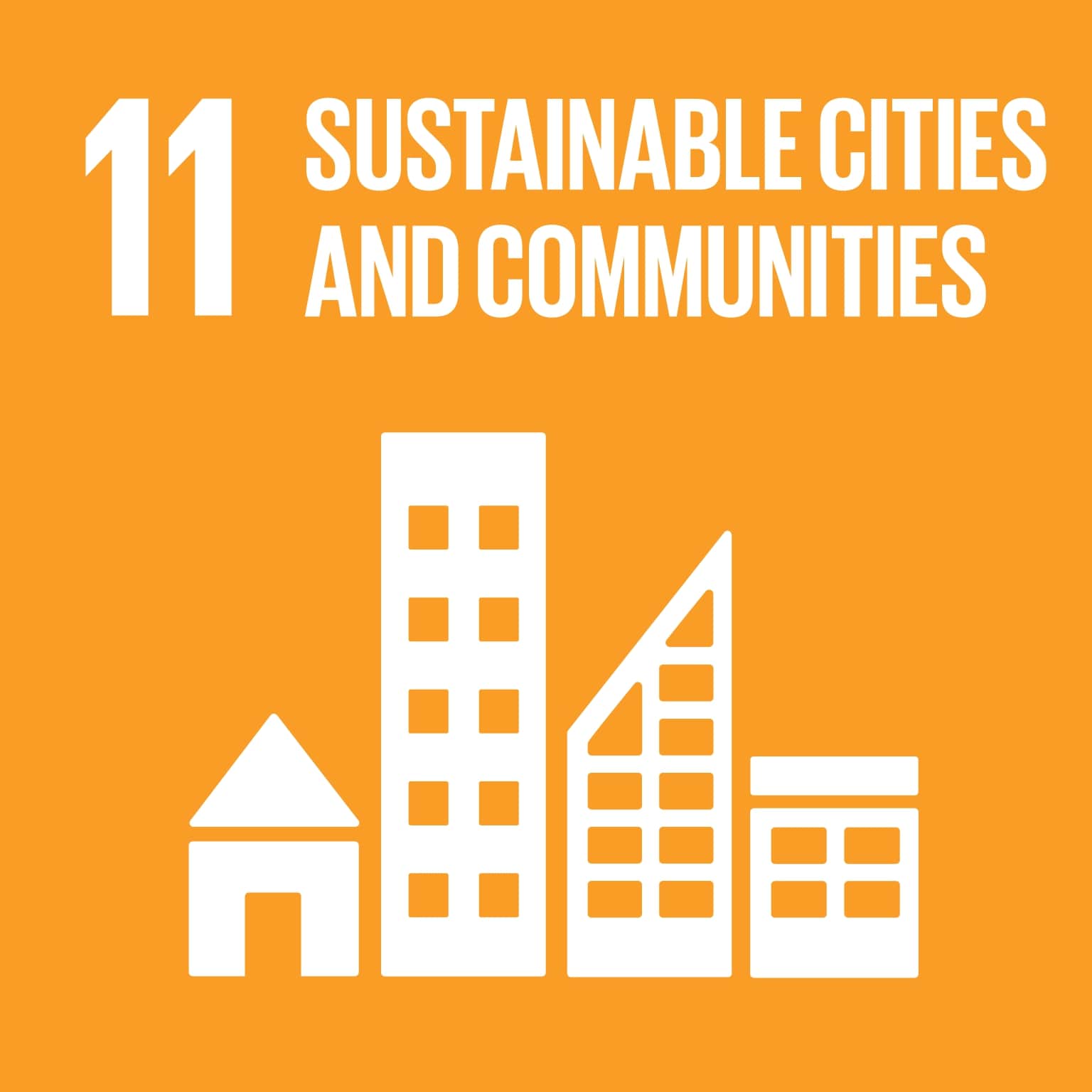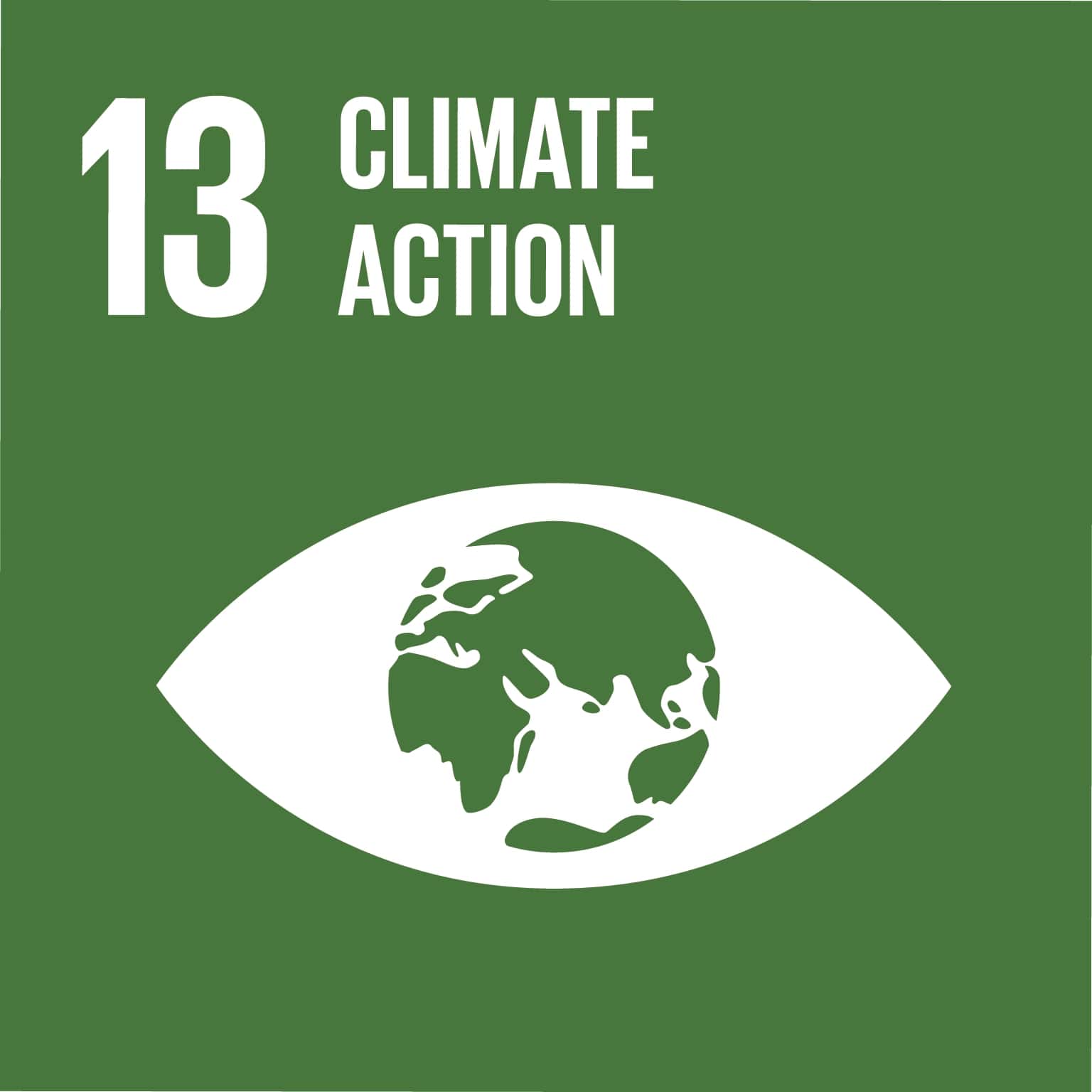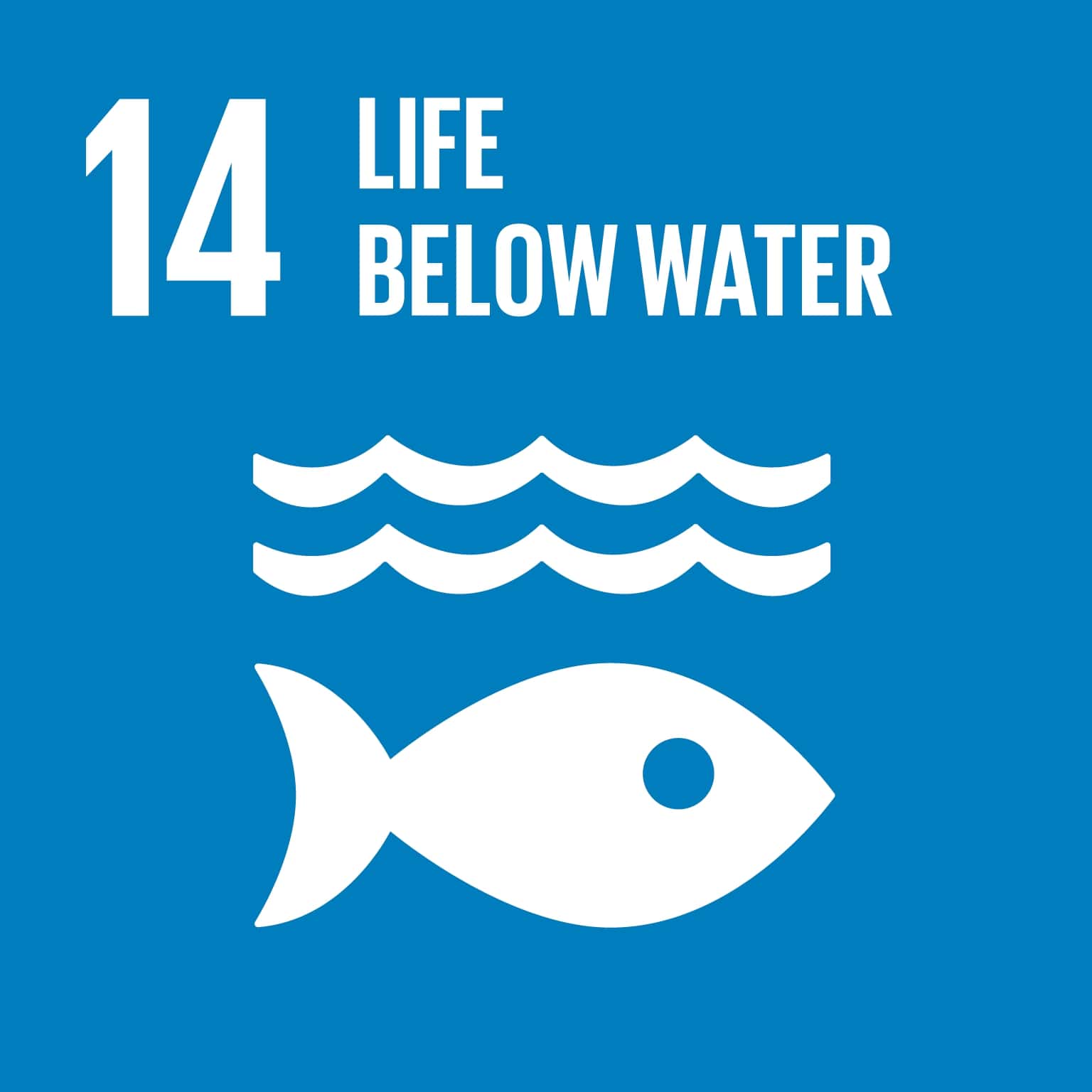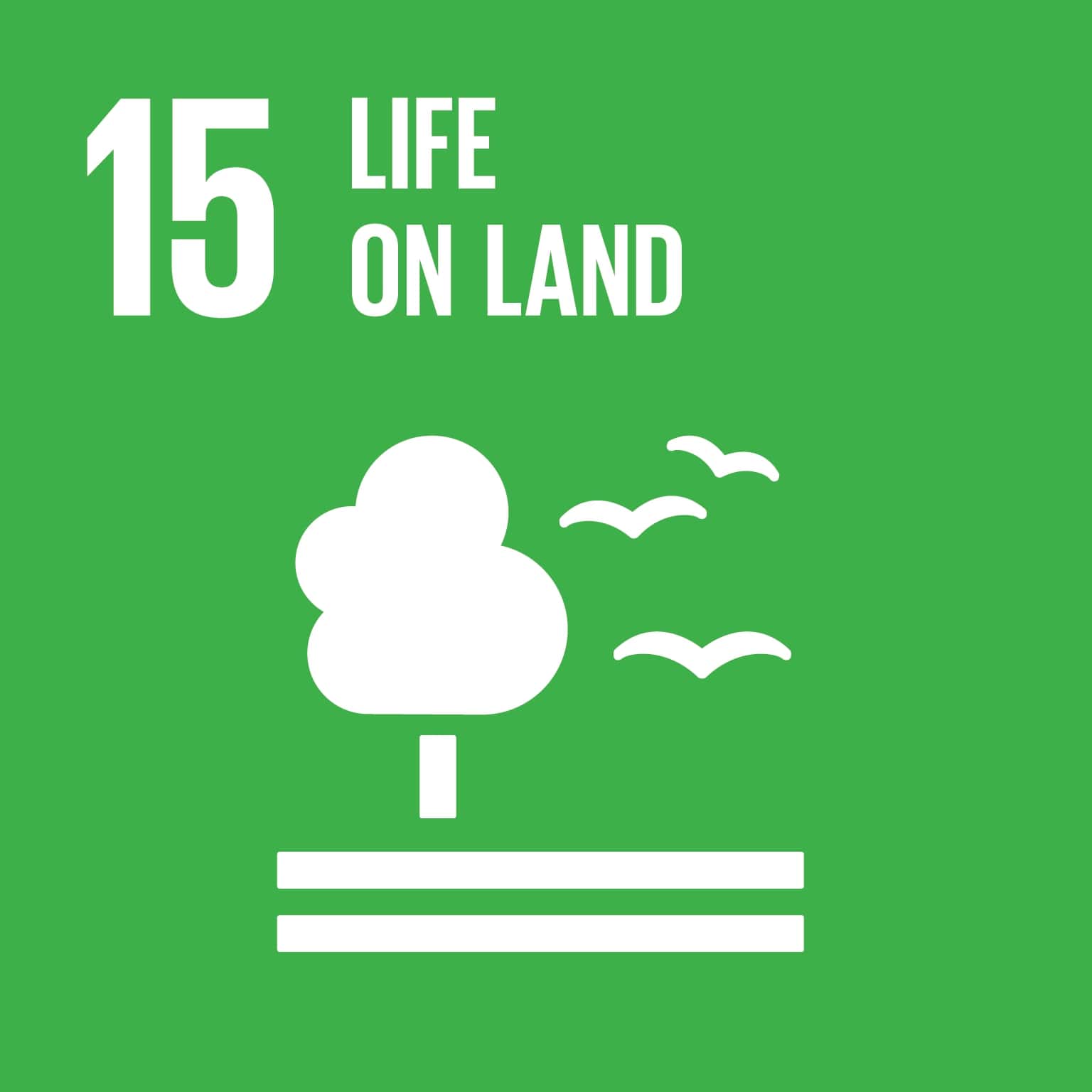 Our
Global

reach

.

To track our global giving and see how you have helped us make an impact have a look at the map below! 
'We make daily tangible impacts within our communities, and the industry we work in through these variety of initiatives'.